Integrate fitness and health data in your app
Challenge, reward and empower users with personalized insights, intervention and action plans based on data from wide ranges of smartwatches and fitness trackers
Powering the Next Generation of Smart Apps
There is nothing more motivating than seeing progress. Better serve your users with reliable, scientifically validated health assessments.
Help your members reach their goals faster while positioning your brand as long-term partners in their fitness and well-being journey.
Reward your members for making progress toward their health goals and reducing their health risks.
Reduce claim rates by empowering members to monitor their health.
Empower patients and clinicians with quantified view into their health and wellbeing.
Get to market faster using Heka's API to transform your raw wearable data into actionable insights.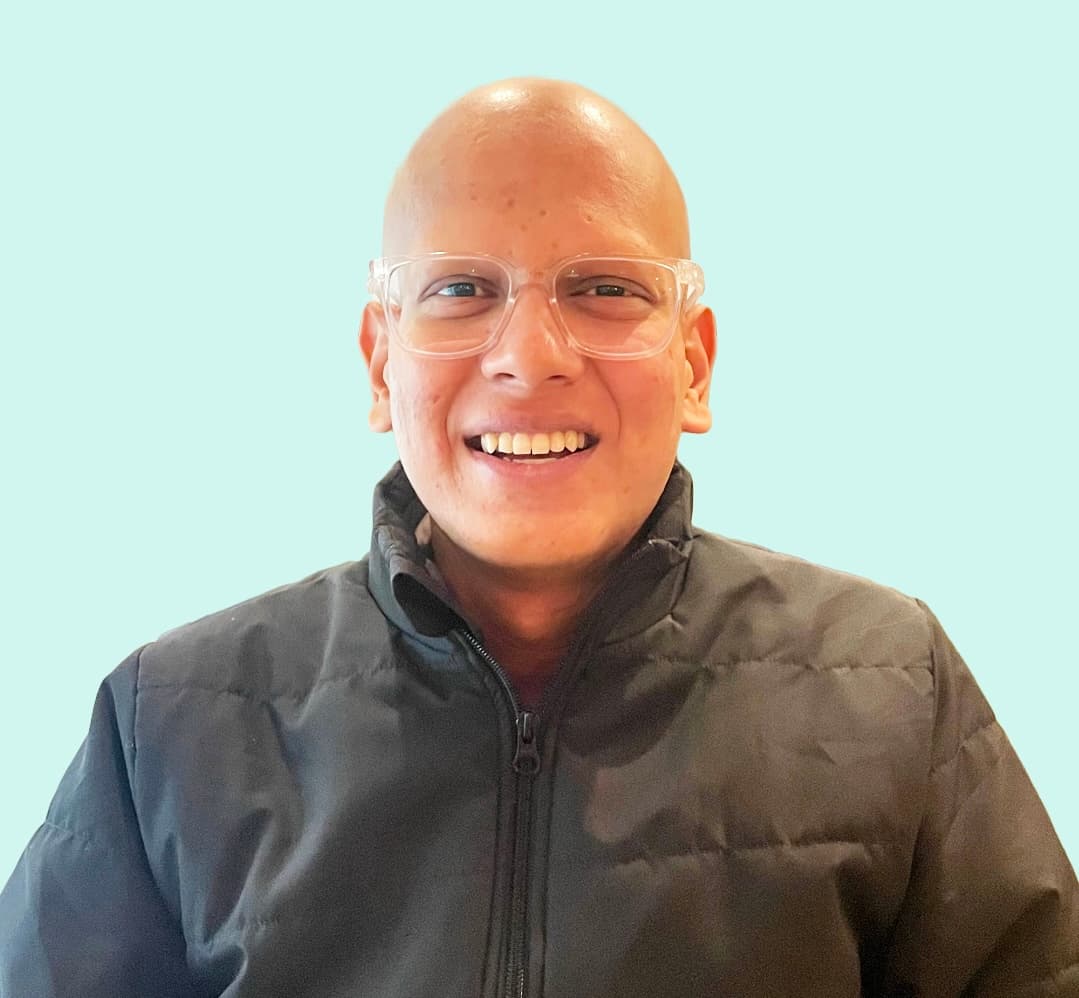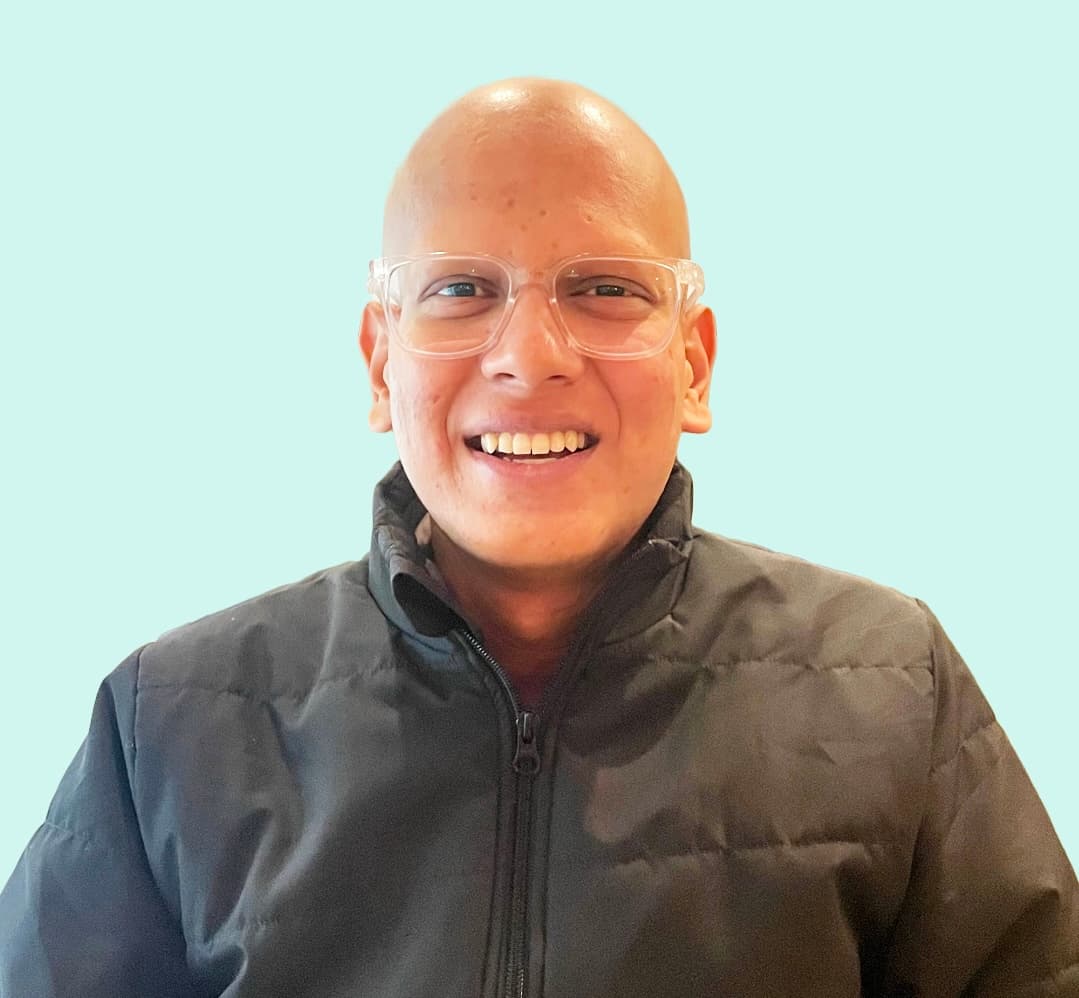 My experience with autoimmune conditions sparked a passion for health and wellness, and a desire to make a positive impact on people's health.
Driving on that passion, we are on a mission to provide businesses with the tools they need to support their customers in their health and fitness goals.
Let's build together and empower people to take control of their well-being and live healthier lives.
Best and fastest way to integrate
Easy to integrate
Quick and seamless integration with straightforward registration process and just 4 lines of code.
Support all major frameworks
Support all major frameworks guaranteeing compatibility with your existing system.
Privacy
Protect your user privacy with our anonymous data transfer an no-data storage policy.
Secure
Follow industry standard compliance like GDPR and HIPAA with our secure solution.
Pricing
First 14 days are free. No credit card required.
All
All + Custom
All + Custom
So, what are you waiting for? Take off with us and soar to success!